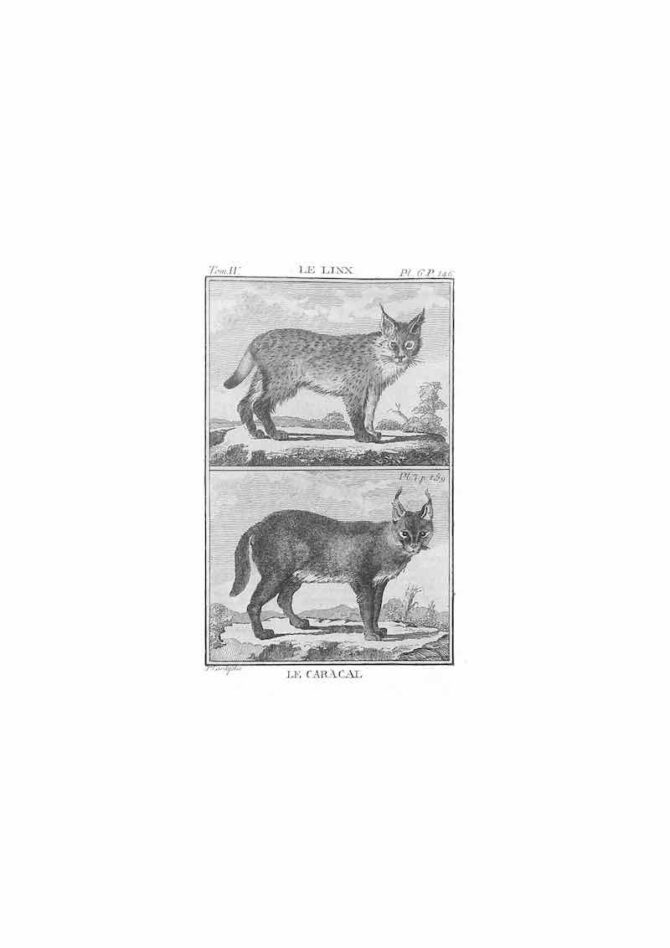 DELIA BOYANO
Sobre el proyecto
DELIA BOYANO
Málaga, 1994
Graduada en Bellas Artes (2016) por la Universidad de Málaga, y tiene un Máster en Performance Design and Practice en Central Saint Martins College of Arts and Design (Londres, 2018). En su currículum destacan sus dos exposiciones individuales, 'La corona de la Reina' (Sala de exposiciones de la facultad de Bellas Artes de Málaga, 2017) y 'The Cucumber Sandwich Club' (Galería JM, Málaga, 2017).
Además, ha sido seleccionada para participar en ciclos de performance como 'JMenvivo' (Galería JM, Málaga, 2019), así como en diferentes exposiciones grupales: 'Between Monochrome and Kitsch' (Centro cultural MVA, Málaga, 2019), 'El jardín secreto' (MUPAM, Málaga, 2019), 'Cómo se cuentan las cosas' (Sala de exposiciones
de la Facultad de Bellas Artes de Málaga, 2017)). Tam- bién ha podido disfrutar de residencias como La Térmica Creadores 2020 y de becas de investigación como la beca de Artista Residente de posgrado UMA 2019- 2020.
PARTITURA 1
La importancia del gesto, de la improvisación y del desarrollo a medio camino entre el pasado, el ahora y lo que está por devenir, subrayan la naturaleza diacrónica y discontinua de la contemporaneidad.
Este dibujo habla de acciones: movimientos que no se sabe si se han realizado ya o si son una partitura para el mañana. Suerte de instrucciones que se sienten cómodas en la inestabilidad y quieren ser interpretadas tan solo como posibilidad.
Partitura 1
2021
Guache sobre papel
29,7 x 21 cm